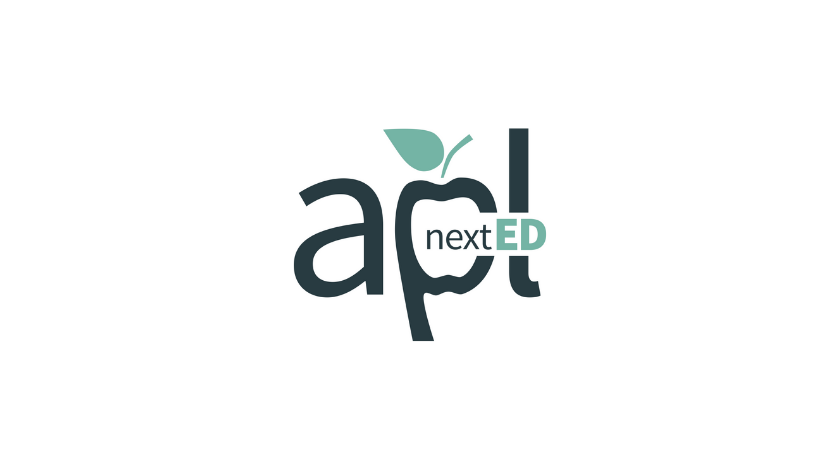 ---
Valparaiso, Indiana – APL nextED, the leading Academic Operations Platform, announced today that Stacie Immesberger has joined its Advisory Board. Immesberger is currently the Vice President of Product Management at o9 Solutions. Immesberger is a leader in ERP product design and development and marketing. Her contributions to best-in-breed software companies, such as Oracle, Infor, Blue Yonder and One Network Enterprises, helped shape the ERP industry.
"I am thrilled to have Stacie join our advisory board," commented APL nextED's CEO Kathleen Gibson. "Stacie's knowledge of ERP products and expertise in translating product features and benefits into customer value is a marvelous combination."
About APL nextED
APL nextED brings faculty, staff, affiliates and administrators together in ONE platform and centralizes academic administrative operations for greater connection, ease, efficiency and cost savings.
As the first truly comprehensive academic operations platform, APL's mission is to provide integrated, intuitive software and remarkable service and support.
APL believes that when academic teams and resources are connected to support faculty, teaching, and learning, students, faculty, and institutions thrive.
Founded in 2016, APL is a solely women-owned and operated company. APL is committed to helping all women in higher education leadership level up. For more information, visit www.aplprod090723.wpenginepowered.com.