---
Manage Academic Operations in ONE Comprehensive Platform
APL nextED, the leading academic operations platform for academic teams, takes planning, operations and collaboration to the next level. Bridge the operational gaps between your LMS, SIS and HRIS systems with an enterprise platform utilizing built-in best practices to create efficiencies, strengthen faculty and administrator connections and increase transparency for all.
Press play to see APL nextED's integrated functionality in motion. >>
---
---
Discover how our features connect your team and operations in one platform.
Features
The APL nextED academic operations platform brings everyone on your academic team together in ONE centralized platform where faculty, staff, and administrators connect and collaborate with ease.
APL makes data more accessible and transparent, automates manual processes and workflows, and breaks down silos.
APL can help:
Engage and support your faculty, staff and academic administrators
Facilitate data sharing and collaboration among academic affairs, deans, chairs, directors, faculty, HR and other stakeholders
Integrate your data for insights and reporting
Automate staffing, contracting, compensation, evaluation and professional development
Streamline accreditation compliance reports
Offer online professional development and report outcomes
Recruit qualified faculty, staff and administrators
All the benefits of a faculty management solution and more: WHY APL nextED?
Integrated
• Connect to enterprise systems
• Gain compelling data insights
• Clear process to a successful launch
• Import and export files- API available
See our system integrations here.
Flexible
• Configure multiple workflows
• Match platform terminology to your existing criteria
Affordable
• Multiple features- ONE price
• Replace point solutions with ONE platform
• Average dollars returned to budget $250k-1.3m
APL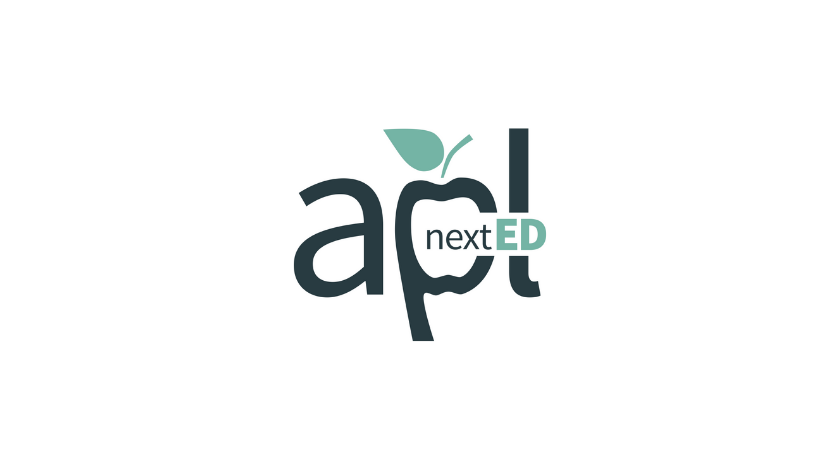 With APL nextED's experiential learning management features, program directors and faculty can easily and efficiently manage and report on all the facets of experiential learning.
---

APL nextED brings your Academic Team Together