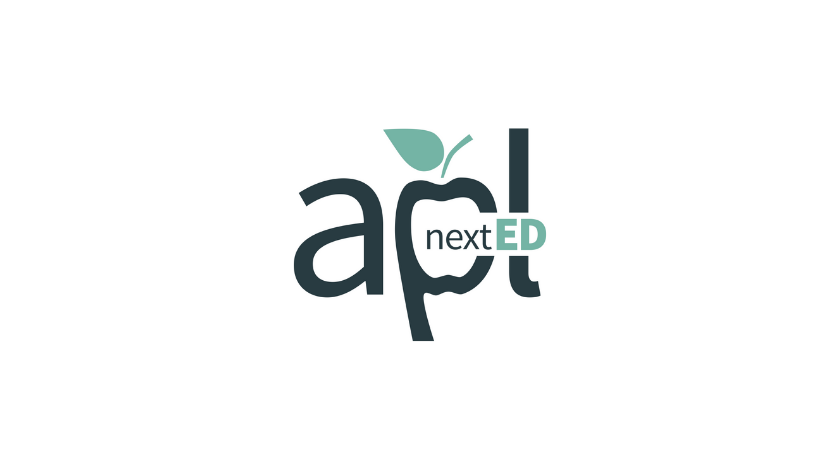 Valparaiso, Indiana – APL nextED announced Manon Chadwick has joined the company as Vice President of Sales. Chadwick brings more than twenty years of higher education experience ranging from admissions to scholarship program development and faculty management automation. Her background in faculty operations and passion for course development, faculty training and onboarding fit well with our mission to bring academic teams together. In this role, Chadwick will work closely with institutions to evaluate opportunities to optimize resources and streamline existing workflows.
APL nextED's innovative faculty management technology provides a comprehensive Academic Operations Platform that centralizes workflows and data transparency. The functionality includes course staffing, activity tracking, faculty workload and compensation management, evaluation, tenure and promotion, accreditation preparation, professional development and recruiting.
About APL nextED
APL nextED, the leading academic operations platform, brings academic leadership together in one centralized hub to connect, collaborate and demonstrate outcomes. In this era of change it has never been more important that academic affairs, deans, directors, chairs and faculty work together to lead their institutions. APL's comprehensive, integrated and affordable platform automates manual processes, breaks down silos, and provides outcomes data transparently.
"Manon's deep experience in academic operations and automation initiatives make her a natural fit for assisting prospective clients with understanding the value proposition of the APL platform," said Kathleen Gibson, founder and CEO of APL nextED.