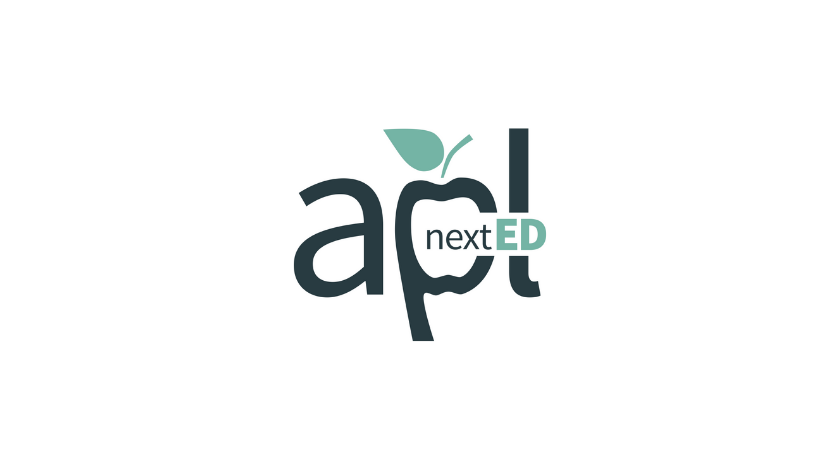 ---
Valparaiso, Indiana – APL nextED, the leading Academic Operations Platform serving higher education institutions, announced today the release of a highly sophisticated gross compensation calculation feature for processing faculty pay. The compensation functionality is another APL platform feature that helps academic leadership centralize and standardize their processes. APL clients can set criteria unique to faculty compensation to calculate gross pay, something traditional payroll systems often cannot do. The APL platform can also be fully integrated with an institutions' HR and Payroll systems.
"Our ability to follow faculty from onboarding through credentialing, to scheduling and, finally, compensation within the APL nextED platform creates a new level of visibility and confidence," commented Carolyn Nordstrom, VP of Faculty and Academic Resources at Purdue University Global Campus. "This is especially critical with managing a large adjunct group. Higher data accuracy due to integrated functionality expedites decisions. All of this encourages more and better communication which, in the end, is really the silver bullet!"
"APL is excited to offer this new feature which creates greater transparency around faculty pay calculations," said Kathleen Gibson, CEO and Founder of APL nextED. "This feature standardizes full-time and part-time faculty pay calculations across departments and colleges and provides important data insights for achieving diversity and inclusion goals around compensation."
Faculty gross pay calculations have been a cumbersome process for staff and administrators at institutions due to the unique pay structures, often based on factors such as tenure, enrollment and level of experience. APL's latest feature gives institutions an effective solution to customize compensation calculations to meet their unique needs.
About APL nextED
APL nextED brings faculty, staff, affiliates and administrators together in ONE platform and centralizes academic administrative operations for greater connection, ease, efficiency and cost savings.

Founded in 2016, APL is a women-owned and operated company. APL is committed to helping all women in higher education leadership level up. For more information, visit www.aplnexted.com.