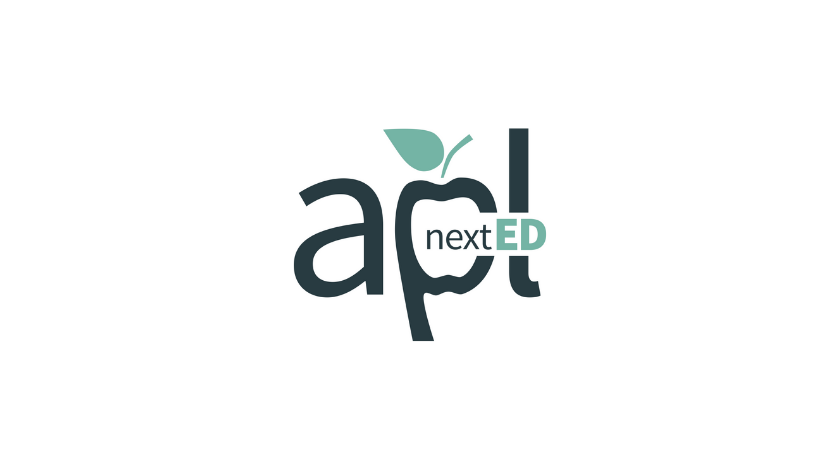 ---
Valparaiso, Indiana – APL nextED, the leading academic operations platform for higher education, announced the launch of its newest addition, the Site-Based Learning module. This experiential learning management software provides institutions with a single place to manage experiential learning and streamline workflows.
With the Site-Based Learning module, APL nextED brings students, supervisors, affiliate organizations and program directors together to collaborate and share information related to placement, outcomes and compliance. Automating legal and compliance documentation reduces liability exposure and makes curricular and co-curricular reporting outcomes easy.
"As schools respond to greater demand for experiential learning providing a single place to navigate processes like assignments, applications, affiliation agreements, compliance reporting, and program requirements is an important part of ensuring a positive experience for all stakeholders," said Kathleen Gibson, CEO and Founder of APL nextED. "The Site-Based Learning module is a natural addition to the APL nextED platform and will help institutions streamline processes and save time."
The new Site-Based Learning module integrates with APL nextED's existing suite of features, offering institutions a unique ability to connect experiential learning outcomes to courses and faculty profiles for comprehensive data insights.
"Our mission is to help higher education institutions deliver the best experiential learning experience possible for their students," added Gibson.
APL nextED's Site-Based Learning module is now available for institutions to implement. For more information, visit our Site-Based Learning Page.
About APL nextED
APL nextED brings faculty, staff, affiliates and administrators together in ONE platform and centralizes academic administrative operations for greater connection, ease, efficiency and cost savings.
Founded in 2016, APL is a woman-owned and operated company committed to helping all women in higher education leadership level up. For more information, visit aplprod090723.wpenginepowered.com.