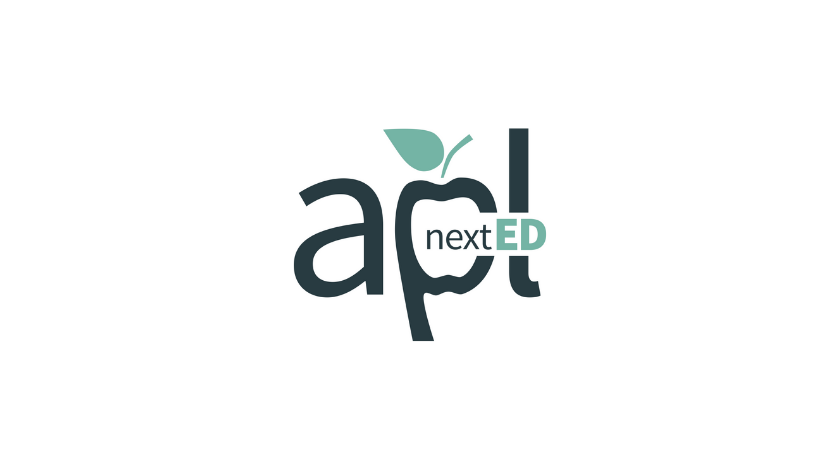 ---
Valparaiso, Indiana – Universities and colleges can now offer and track custom, institution-branded faculty development and training through APL nextED's new feature in its comprehensive, academic operations platform.
"Supporting and resourcing faculty is vital to student and institutional success," comments Kathleen Gibson, APL nextED CEO and Founder. "Last year taught us that we need next-gen faculty development delivery. Faculty development, training, onboarding and compliance courses should be accessible, equitable, and available on-demand. Our new feature makes it easy for faculty to locate courses with dynamic online delivery and to choose purposeful content that covers a wide range of topics."
The new APL feature allows partners to create a robust repository of professional resources to support faculty, staff and administrators. Courses can be bundled into micro credentials and certifications with corresponding custom badges. APL partners continue to have access to the APL platform's wide range of courses. APL's latest professional development feature now allows APL's partners to create branded catalogs and to import custom content into the platform.
Course completion, outcomes and competencies data seamlessly track to faculty profiles and activity reports. All of APL's features are fully integrated into the system, and data is automatically aggregated for easy institutional reporting.
About APL nextED
APL nextED is the leading Academic Operations Platform to help schools centralize workflows and data into one hub and bring their faculty, staff and administrators together.