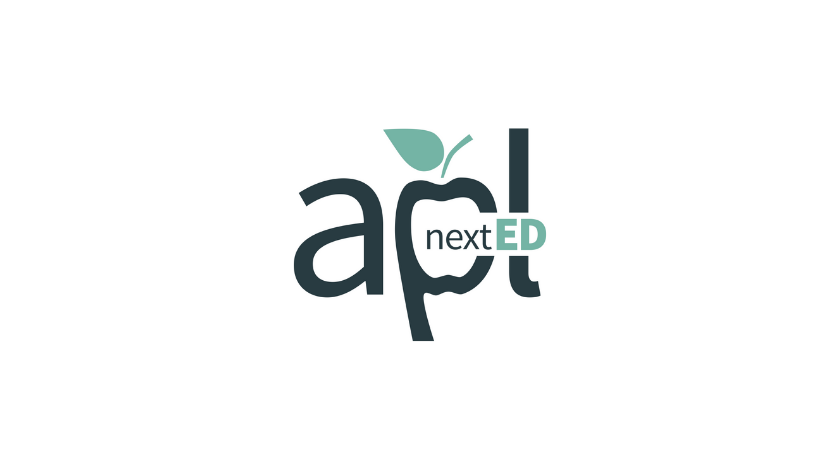 APL nextED CEO and Founder Kathleen Gibson will be joined by Patti Pelletier, Senior Director of Learning & Leadership Community at Purdue University Global, to present an on-demand session titled "Connecting Outcomes to SKILLS for Students" at Eli Educause's Annual Meeting May 18-20.
This session will highlight the benefits of integrating skills and workforce data as a teaching resource for faculty. Purdue Global will showcase how they have integrated workforce data into the student experience.
You can access information about the event here: https://events.educause.edu/eli/annual-meeting/2021.