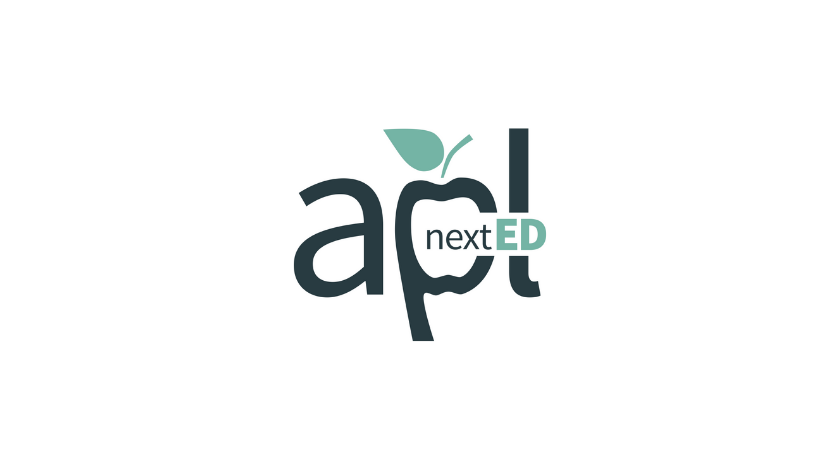 ---
Valparaiso, Indiana – APL nextED, the leading Academic Operations Platform, announced today that Jeffery Keith has joined its Board of Directors. Currently, Keith is an Operating Partner at Avathon Capital, a fund that invests in education and workforce management markets. Keith has also founded or co-founded multiple successful companies in various sectors including education, industrial services, financial services, and commercial real estate.
Jeffery Keith is the Chairman of the Board for Spartan College of Aeronautics and Technology and Edcura, and also serves on the boards of several Avathon Capital Companies (Shorelight, Academic Programs International and Amerigo).
He has been a long-time peer reviewer for the WASC Senior College and University Commission. Keith serves on the board of Alliant International University and Calumet College of St. Joseph.
He was the chief visionary and architect of the TCS Education System (TCSES), the first Type II SO nonprofit system created in higher education and includes The Chicago School, Saybrook University, Pacific Oaks College, Dallas Nursing Institute, and the Santa Barbara and Ventura Colleges of Law.
"Jeff is a recognized leader in higher education whose expertise will allow us to better serve academic institutions. I am very pleased to have Jeff join the APL team," commented APL nextED's CEO Kathleen Gibson.
About APL nextED
APL nextED is the leading Academic Operations Platform that centralizes workflows and data in one hub, bringing faculty, staff and administrators together to connect and collaborate. Founded by a former Dean, the SaaS platform was built to support institutions in achieving their academic mission.