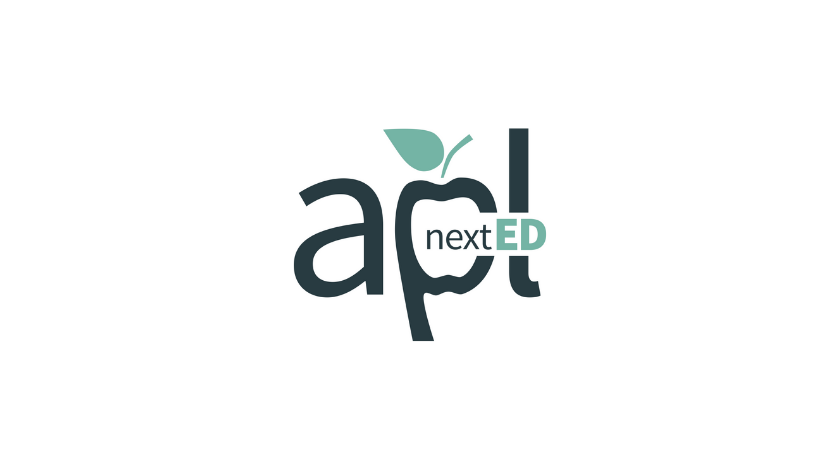 Valparaiso, Indiana – APL nextED recently announced Katharine Winter as the new Senior Vice President of Sales. Winter's responsibilities will include growing APL's sales team and accelerating APL's revenue through expanded partnerships with new institutions.
Winter's sales and business development career spans 19 years and has focused on education technologies including: enterprise software, integrated software applications, and other products in the higher education market. She has held strategic sales positions for large enterprises, such as McGraw-Hill and Macmillan. Most recently, Winter has worked with various EdTech software companies in sales leadership positions.
"Katherine is a highly experienced and successful sales executive and leader with a deep understanding of higher ed technology. This, coupled with her commitment to our mission and values, makes her an ideal choice to lead out sales efforts," said Kathleen Gibson, CEO and founder of APL nextED. "Katherine understands how vital it is for schools to have software partners, like APL, who provide comprehensive, integrated, flexible and affordable software along with remarkable support and service."
APL nextED is a comprehensive Academic Operations Platform that centralizes workflows and data into one hub, bringing faculty, staff and administrators together to connect and collaborate. With APL, processes and workflows like staffing, contracting, compensation, workload, evaluation and professional development are automated and information and resources are shared so that the whole academic team has what they need when they need it.
About APL nextED
APL nextED, the leading academic operations platform, brings academic teams together in one centralized hub. There, working together, faculty, staff and administrators access and share information and resources to lead their institutions in achieving their academic mission.