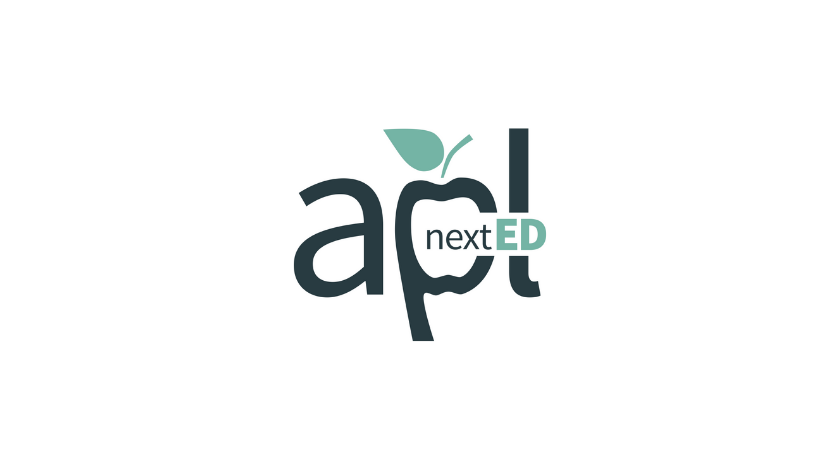 November 4, 2020 at 10 am PST — Virtual
APL nextED CEO and Founder Kathleen Gibson will present day two of Ashford University's 6th annual Teaching and Learning Conference Nov. 3-5, 2020.
Gibson's presentation, titled "Why Faculty Connecting Outcomes to Skills is Vital to Student Satisfaction and Success," will illustrate the importance of the faculty-student relationship and how to connect outcomes to skills through workforce data.
This relatively new concept of skills and workforce data integration directly impacts student learning and will soon be available in APL nextED's academic operations platform for institutional partners. With this new information, faculty will be well informed about their discipline's professional applications and be able to mentor and coach students with solid workforce outcomes data. Connecting outcomes and skills results in an enhanced learning experience for students and creates a positive relationship between faculty and students.
The conference runs three days and Gibson's presentation will take place Wednesday, November 4 at 10 am PST.
About APL nextED
APL nextED, the leading academic operations platform, brings academic teams together in one centralized hub. There, working together, faculty, staff and administrators access and share information and resources to lead their institutions in achieving their academic mission.
For more information, visit www.aplnexted.com.