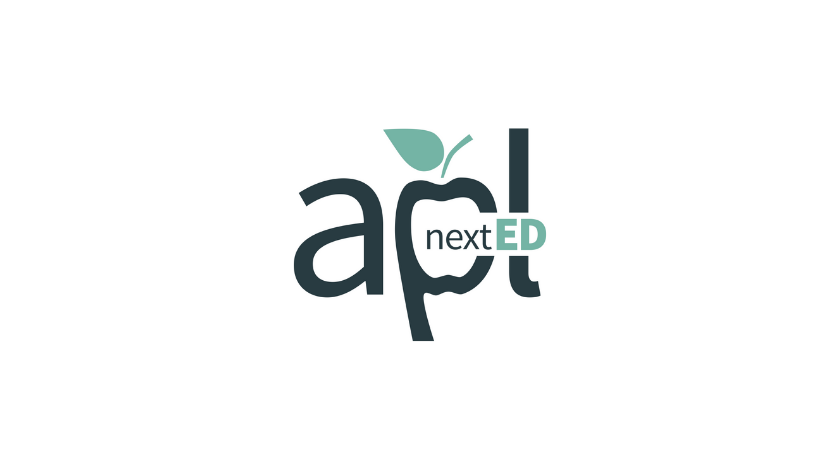 ---
Valparaiso, Indiana – Expansion of APL nextED's sales force continues with the addition of Melissa Helvey to their sales team. As a senior account executive, Helvey will make significant contributions introducing APL nextED to her extensive network within the market. APL's growing sales team is expected to increase revenue growth and market share expectations in support of APL's mission to help academic institutions achieve their academic mission.
With more than 10 years of experience in Higher Ed administration and sales, Helvey is passionate about ensuring institutional success on campus. Most recently, she held a Strategic Sales role with Watermark and has an extensive understanding of outcomes assessment and faculty activity reporting, making her a desirable fit to articulate the robust features and tools available to support faculty and administrators within APL's comprehensive platform. Helvey has previously worked with large 4-year institutions as well as higher Ed institutions of all sizes.
"We are very excited to welcome Melissa to our team," said Kathleen Gibson, CEO and founder of APL nextED. "Melissa exemplifies the APL values of listening, learning and creating genuine relationships. She is committed to our vision of providing the best, comprehensive, integrated, flexible and affordable academic operations platform coupled with remarkable service and support. Finally, Melissa shares our belief that commitment to users, with personal support, is what makes software truly valuable."
APL nextED's innovative faculty management technology provides a comprehensive Academic Operations Platform that centralizes workflows and data transparency. The functionality includes course staffing, activity tracking, faculty workload and compensation management, evaluation, tenure and promotion, accreditation preparation, professional development, and recruiting.
About APL nextED
APL nextED, the leading academic operations platform, brings academic teams together in one centralized hub, where working together, faculty, staff and administrators access and share information and resources as they lead their institutions in achieving their academic mission.