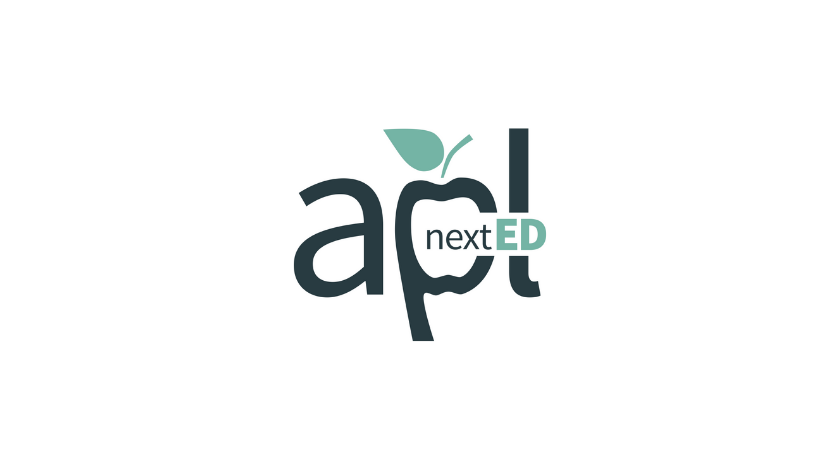 ---
Valparaiso, Indiana – APL nextED recently added K.J. Moses to their sales team as a senior account executive. Moses has over a decade of experience in Higher Education Technology. During his sales career, he has held senior account executive and regional sales manager positions at other prominent EdTech companies, most recently Starfish and Anthology, where he developed relationships with stakeholders and connected higher education institutions with software solutions for their unique workflows and needs.
"We are very excited to welcome K.J. to our team," said Kathleen Gibson, CEO and founder of APL nextED. "K.J. lives the APL values of listening, learning and creating genuine relationships every day in the work he does with partners. He shares our vision of providing the best, comprehensive, integrated, flexible and affordable academic operations platform coupled with remarkable service and support. Finally, K.J. shares our belief that commitment to users, with personal support, is what makes software truly valuable."
The addition of Moses to APL nextED continues APL's commitment to creating a sales team that understands the needs of academic leaders and seeks to connect institutions with operational strategies that support their overall mission.
APL nextED provides a comprehensive Academic Operations Platform that centralizes workflows and data in one hub, bringing faculty, staff and administrators together to connect and collaborate. Through this integration, silos are broken down and manual processes and workflows like staffing, contracting, compensation, workload, evaluation and professional development can be automated.
About APL nextED
APL nextED, the leading academic operations platform, brings academic teams together in one centralized hub, where working together, faculty, staff and administrators access and share information and resources as they lead their institutions in achieving their academic mission.