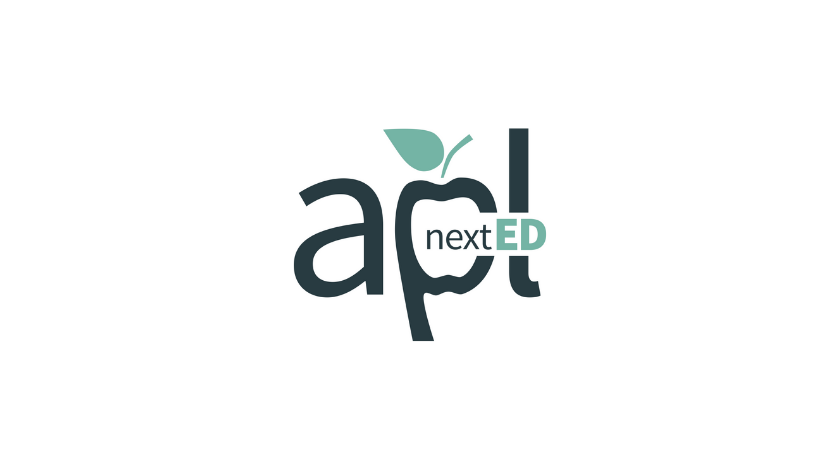 Valparaiso, Indiana – APL nextED recently added Amy Lowery to their leadership team as Vice President of Marketing. Lowery has spent nearly all of her decade-long career in marketing working in the higher education sector. During her tenure as a marketing leader in education, she has managed high-performing creative teams, developed and executed strategic digital marketing strategies, and built long-term partnerships with key stakeholders.
"Amy's broad experience in managing marketing for a higher education institution has given her a unique understanding of our market," said Kathleen Gibson, founder of APL nextED. "Amy not only knows how to communicate and reach our customers, she understands the unique and important role that our buyers have at their institutions and how vital they are to the success of their institutions."
The addition of Lowery to the APL team continues APL's commitment to hiring people who have deep experience and understanding of the goals, values and challenges of the academic leaders charged with executing their institution's academic mission.
APL nextED provides a comprehensive Academic Operations Platform that centralizes workflows and data in one hub, bringing faculty, staff and administrators together to connect and collaborate. Through this integration, silos are broken down and manual processes and workflows like staffing, contracting, compensation, workload, evaluation and professional development can be automated.
About APL nextED
APL nextED, the leading academic operations platform, brings academic teams together in one centralized hub, where working together, faculty, staff and administrators access and share information and resources as they lead their institutions in achieving their academic mission.